PS – STARTER PRO
High-Volume Soil Bio Stimulant
Boost the efficiency of everything you apply to your soil.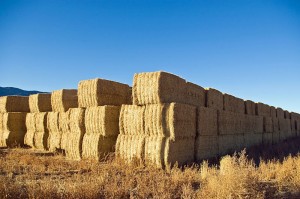 Fertilizer Booster!
PS-STARTER PRO™ is specifically formulated for compatibility and use with high phosphorus (starter) fertilizers or as a starter by itself. The same powerful formula as PS-FOUNDATION™ minus the the soil penetrant, PS-STARTER PRO™ is a plant and soil nutrient concentrate consisting of vitamins, enzymes, organic acids, chelated trace minerals, humates and kelp.
Application Recommendations:
Corn & Soybeans: 12.8 – 16 oz. broadcast (pre-plant) or 12.8 – 16 oz. directly in row with optional 12.8 – 16 oz. broadcast in the fall.
Cotton: Can be applied pre-plant with Treflan at 12.8- 1 6 ounces, in -row at 12.8 – 1 6 ounces or broadcast in conjunction with 1st application of round-up at 12.8 -16 ounces. Optional 12.8 – 16 ounces broadcast in late fall.
Wheat: 12.8- 16ounces broadcast just before planting, 12.8-16 ounces directly in-row, 8 ounces per 100 lbs. of seed as seed treatment. 8.5 -12.8 ounces as top-dress in conjunction with fertility.
Alfalfa: 12.8 – 16 ounces 30-45 days prior to 1st cutting.
Directions for Use:
Mix with sufficient water to distribute evenly (minimum 10 gallons of liquid per acre). Can be tank mixed with liquid fertilizers, herbicides, insecticides and fungicides. Use in conjunction with a good soil test and soil fertility program. Always conduct a compatibility test prior to mixing any chemicals.